About Us
As a family run business, Wessex Heritage & Remedial Ltd. is comprised of a cohesive team of professionals based in and around Andover, North-West Hampshire. We are dedicated to provide the highest quality heritage and remedial building preservation services.
We are proud to have a reputation for excellence and a strong conviction for what we do dating back to 1982. We combine expert knowledge with a specialised range of building services that together have been established for over four decades, and we are proud to carry our legacy into the 3rd generation of family.
We take great pride in our work and our heritage, and we believe that our family run business, provides a personal touch that is unmatched in the industry.
Est. 40 years in the industry; experts in all building fabric & decay.
Works Guaranteed / Optional Insurance-backed Warranties - CGS cover.
Fully Certified, Insured & Third Party Accredited / Registered and Accredited installers of TYPE-A Tanking & TYPE-C Cavity Drainage Membrane systems.
CSSW Qualified; offering the design and installation of below ground waterproofing systems.
Supporters of The Society for the Protection of Ancient Buildings (SPAB).
Professional Users of Chemicals and Biocides - NROSO Approved.
Our Team
Our team is the backbone of the business, and we take great pride in their expertise, professionalism and commitment to excellence. Each member of the team brings a unique set of skills and experience, and we work together to provide effective and tailored solutions to meet the needs of each project. Contact us today to learn more about the team, and how we can help preserve and restore your building.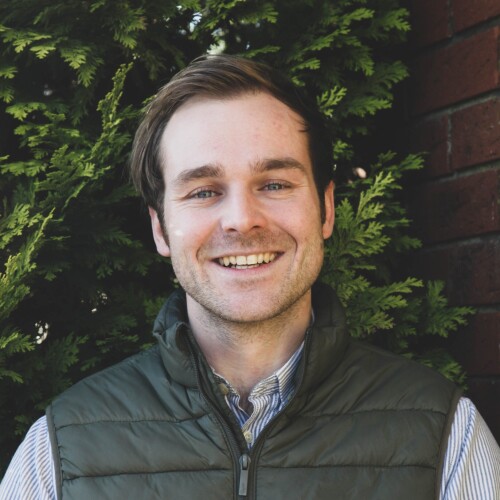 Joseph - Director & Surveyor
Favourite Building Material: Brick & Flint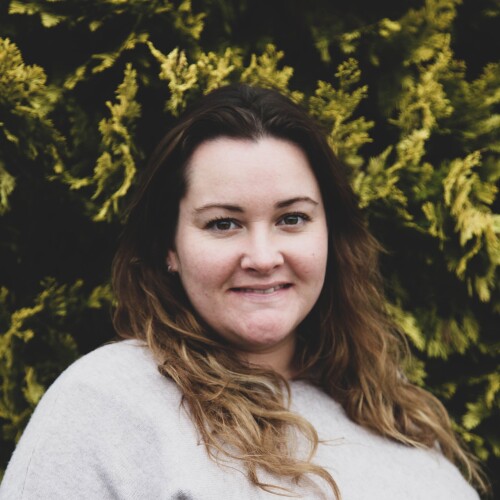 Katie - Office Manager
Favourite Building Material: Stone
Thomas - Plasterer
Favourite Building Material: Cob / Earth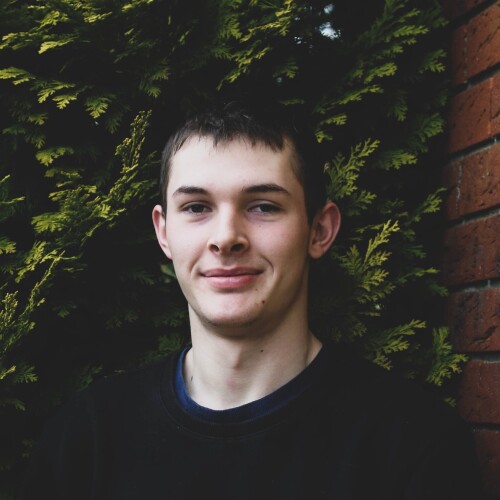 James - Technician
Favourite Building Material: Brick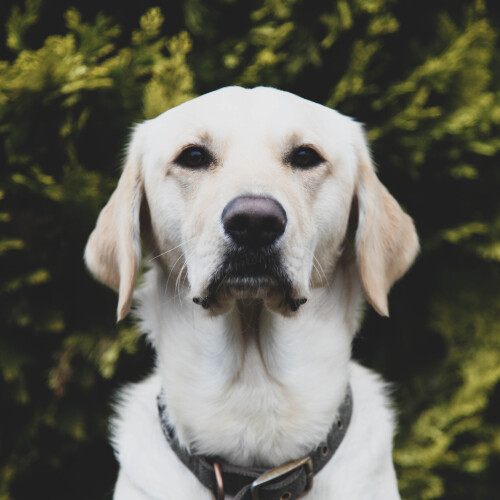 Atlas - Chief Biscuit Taster
Favourite Building Material: Gingerbread